Since PSD2 deployment, a Strong Customer Authentication is mandatory to access your checking bank accounts.
What is the Strong Customer Authentication?
The Strong Customer Authentication is a stronger way to ensure that the customer is the owner and that he is allowed to have access to the accounts he is synchronizing. Any SCA needs the customer to validate at least two of the following three factors:
Something the customer knows

(examples: a password or a code)

Something the customer has

(examples: a code received by SMS or a physical card)

Something the customer is

(examples: a fingerprint or a face ID)
There are several Strong Customer Authentication methods which can be classified in two categories:
One time password

: SMS, physical card, selfie…

App to app

: validation on the mobile application or the website of the bank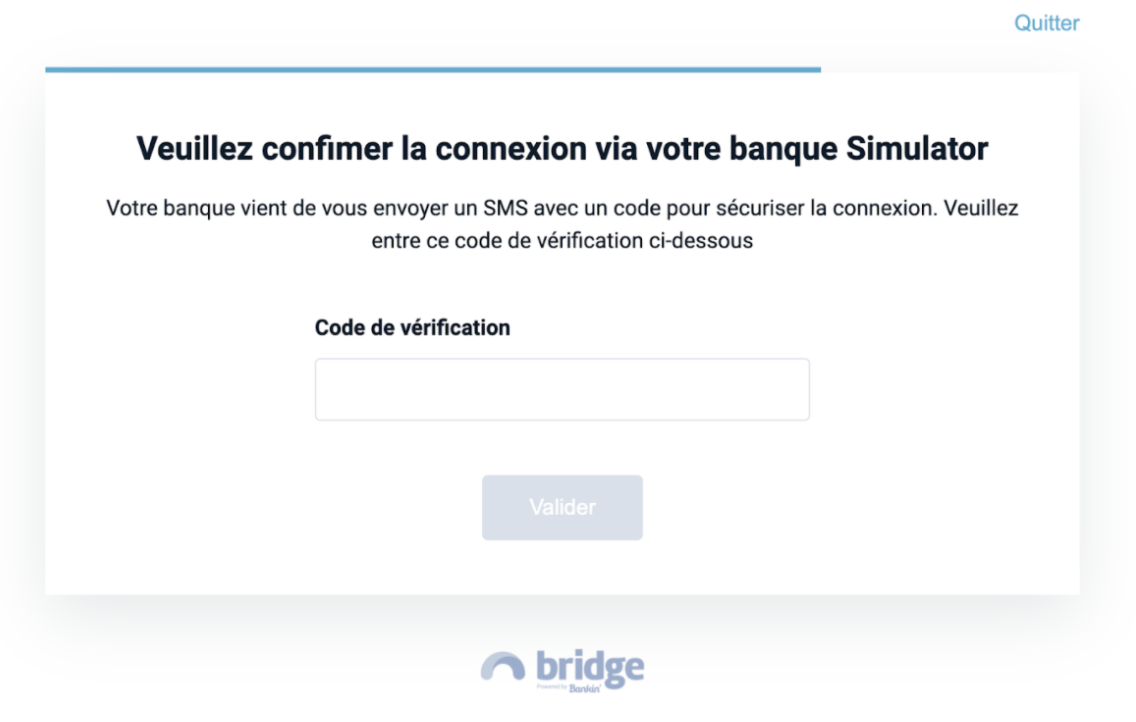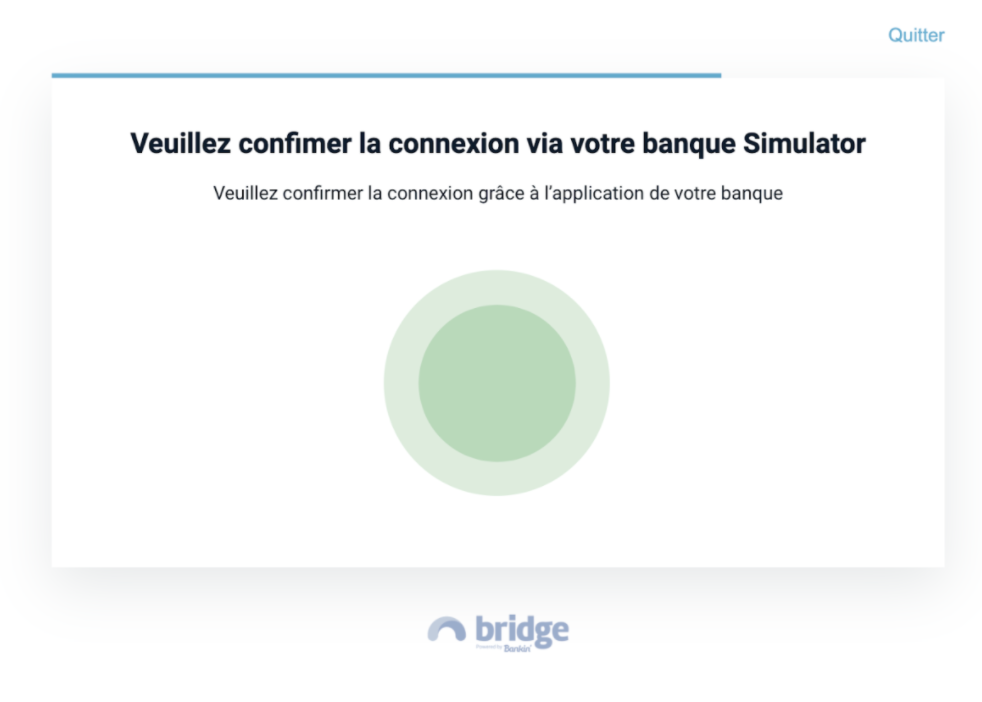 How often does your customer need to validate the SCA?
First, the SCA can be requested for any new bank account synchronized with Bridge.
Then, the majority of banks ask for an SCA every 90 days to confirm the identity of the bank account owner. Some other banks, ask for it at each connection.
Depending on the banks, the frequency of the SCA can be configured on the bank interface.
Which banks have deployed the SCA?
Please follow our SCA News.