Sometimes, issues are caused by specific behaviors on bank interface and we need end-user's credentials sharing in order to fix the issue as soon as possible.
In order to guarantee the safe use of the credentials, this operation requires to follow a dedicated process :
Step 1 : Provide end-user informations
In order to begin the process, we kindly ask your user to provide the following datas :
Last name
First name
E-mail address
Customer availabilities (if a visioconference is required to perform live tests)
Step 2 : Review and sign the credentials sharing consent
We will send a consent that user has to review and sign.
This document synthetizes the way the user's credentials are going to be used.
We will keep the credentials up to 3 months at least.
We will keep you and the user updated ; once credentials are not needed anymore, user will be asked to change its password.
Step 3 : Prepare and encrypt credentials
Please invite the user to write down the credentials in a text document (.doc, .docx, .pdf for example).
In order to ensure the safe transfer of those, we invite it to encrypt this document by using a gpg encryption software.
You are using an macOS® or Linux operating system :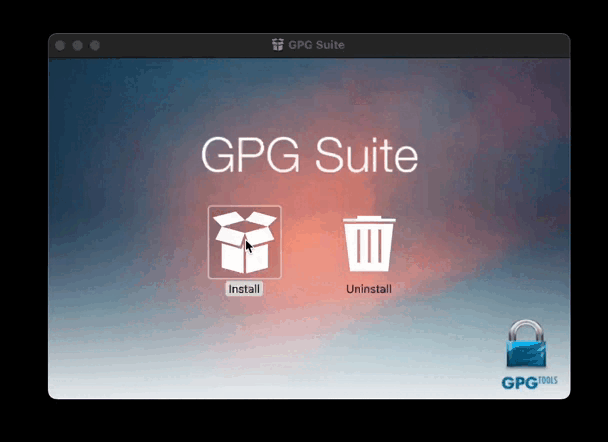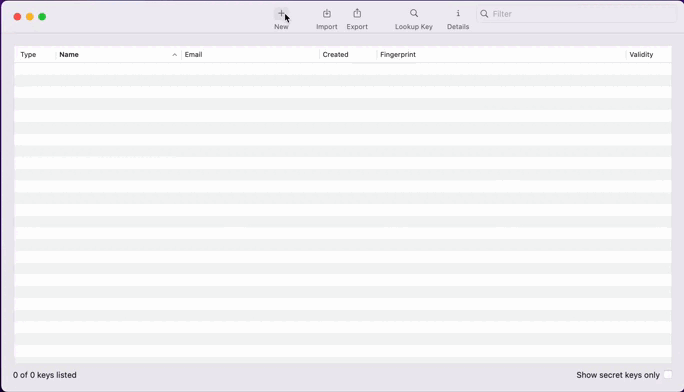 Once it is done, import our public key which is sent by our customer support through Zendesk :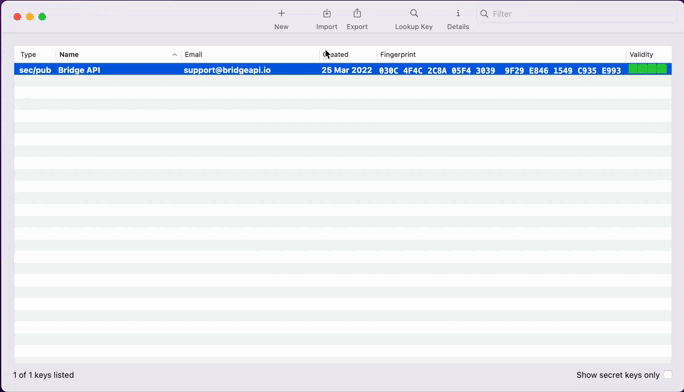 Finally, encrypt the file to make sure that only the user and the recipient are able to read the text document file containing the credentials :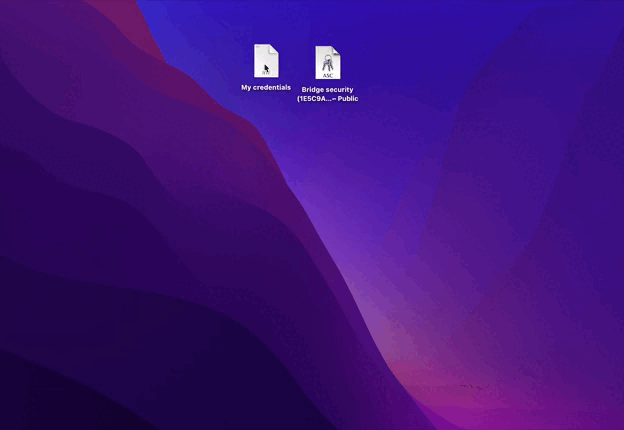 Credentials text document should look like this "Name.FileExtension.gpg" this is the one that need to be sent back to us :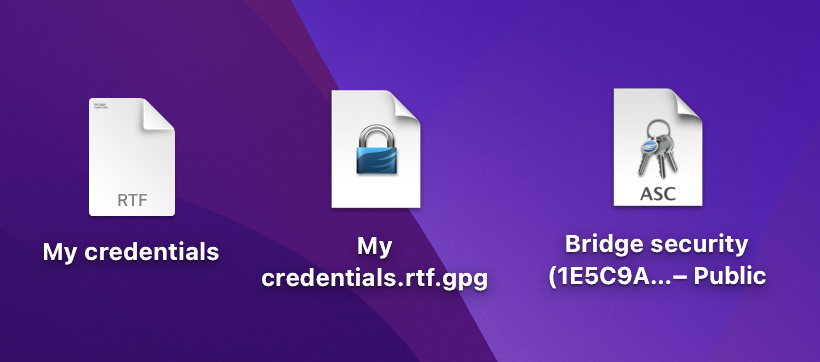 You are using a computer equipped with a Microsoft Windows® operating system :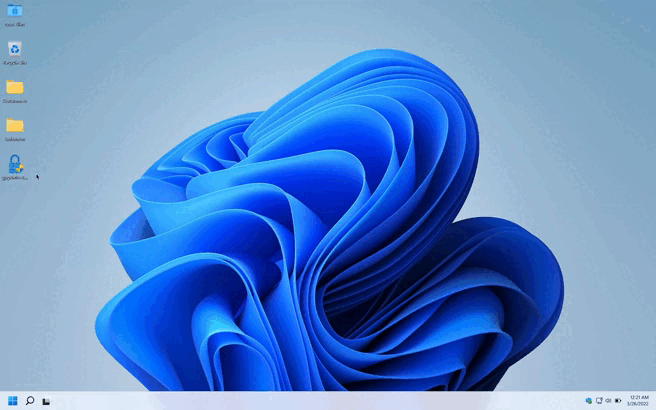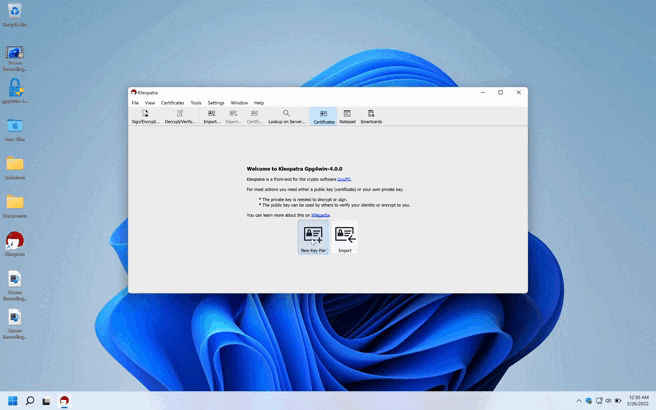 Once it is done, import our public key which is sent by our customer support through Zendesk :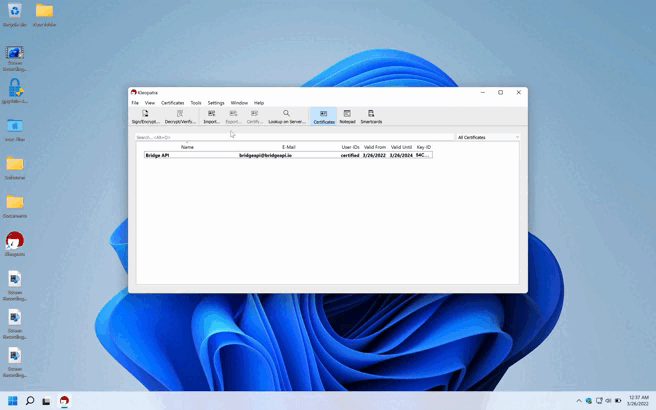 Finally, encrypt the file to make sure that only the user and the recipient are able to read the text document file containing the credentials :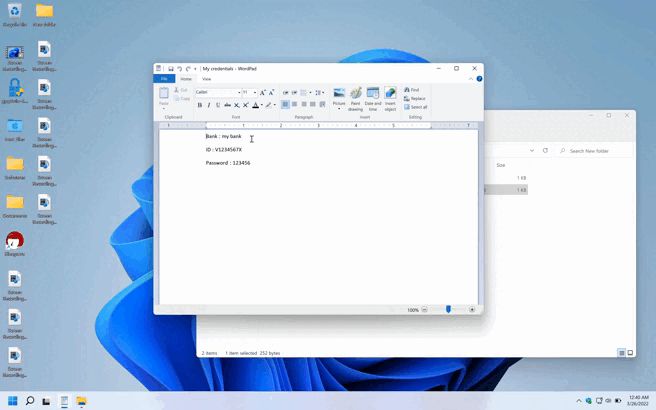 Credentials text document should look like this "Name.FileExtension.gpg" this is the one that need to be sent back to us :